Welcome to Psychology Matters Newcastle
THIS BUSINESS IS TEMPORARILY CLOSED
Psychology Matters Newcastle was established by Dr. Tanya Hollier in September 2016, with the aim to make Psychology accessible for everyone. Since opening in September 2016, Psychology Matters Newcastle relocated to larger premises in January 2017 to allow for additional psychologists and Allied Health Professionals to enhance your choice and to aid in your recovery.
At Psychology Matters Newcastle you will be greeted with a smile and made to feel at ease. All our staff have extensive experience in their fields and will work with you to address your needs.
We are committed to making your experience a pleasant and beneficial one, within our relaxed, yet cheerful environment.
*Please refer to the links tab for 24 hour support services if you are in need of emergency support services.
Psychology Matters Newcastle is COVID-19 Safe
Psychology Matters Newcastle is officially registered as a COVID Safe business.
We have both face-to-face and Telehealth appointments available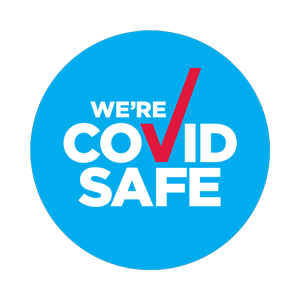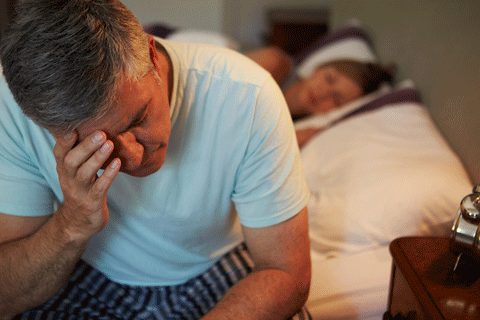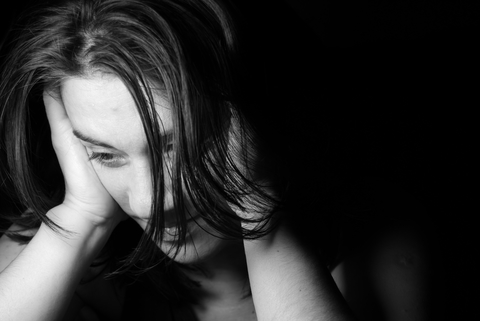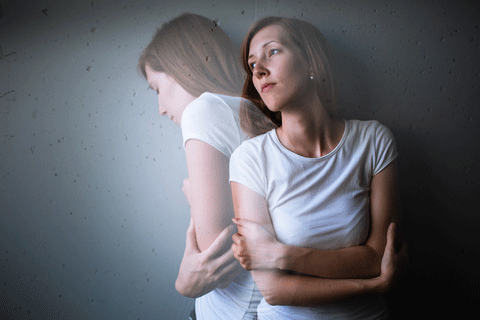 Psychology Matters Newcastle specialises in providing services in the following areas:
Mental Health and Personal Issues:
• Depression
• Anxiety
• Stress Management
• Trauma
• Sexual abuse
• Adjustment to change
• Work issues
• Grief and loss
• Low self-esteem
• Relationship difficulties
Physical Health Issues:
• Psycho-oncology counselling
• Weight loss counselling
• Metabolic Issues
• Pain management
• Pregnancy support and counselling
• Chronic disease management
• Sleep/insomnia
Work at Psychology Matters Newcastle
Are you a Clinical Psychologist with 3 years clinical experience working with adults, looking for a flexible, yet busy and dynamic work environment?
Then we'd love to here from you. Please email your covering letter and resume to us.